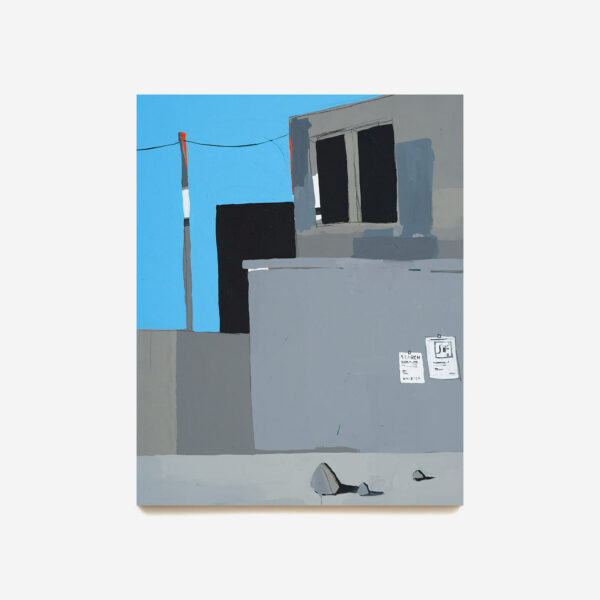 The Search
2017, Acrylic, Canvas.
150 x 120 cm.
Fabian Warnsing's works comes together as if by chance to form associative narratives. The play with foreground and background, layers and over-paintings visualises the inter-locking of themes. "Two lips and tulips" puts compositional phenomena to the test and is as varied as rhythmic zapping through the artist's brainwaves.
8.100,00€ / 8.667,00€ inc. tax.