Join us in creating the second edition of our Dogs of WESERHALLE calendar for 2024, and give your doggo a chance to be reasonably famous!

We are holding a casting call on Saturday, 10. June at

Weserstraße 56, 12045 Berlin

to determine which 12 lucky pups will become the faces of our upcoming Dogs of WESERHALLE calendar 2024. In order to aid us in this incredibly important job, we have assembled a panel of experts.
Official jury panel announcement!
@berlinauslandermemes @maxsiedentopf
Both parties are;
☑️ Proud dog owners
☑️ Visionaries
☑️ Available and willing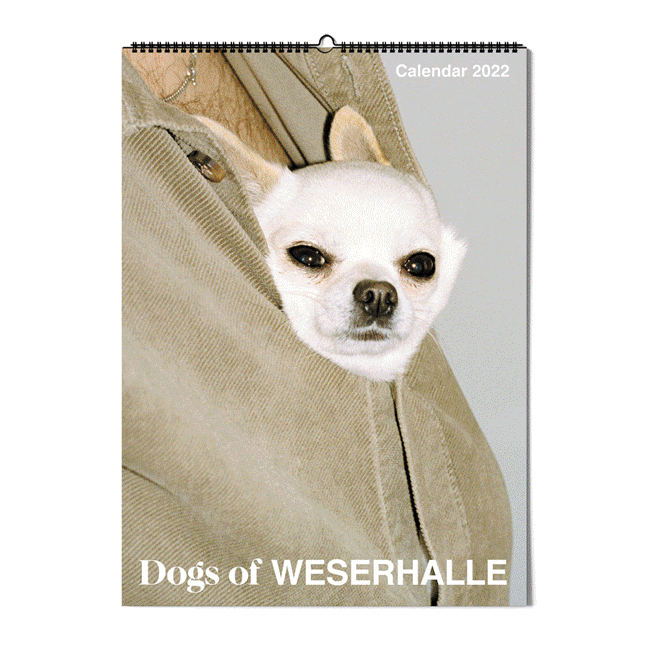 To enter the casting call, simply select a time slot below and fill in the corresponding form*.

*Please note: This is an in-person casting call at Weserstraße 56, Berlin 12045. Spaces are limited for each time slot. One entry per person. First come, first served. There are no further possibilities to enter the casting call once the time-slots are full. The casting call for each dog will be up to 10 minutes. Whilst we will try our best to run the casting call as efficiently as possible, please kindly anticipate some waiting time for your time slot.