Da Silva Brokers Art House is pleased to invite you to our next showroom makeover, opening on Friday 28.05 at 18h and presenting the works of contemporary artist Pit Vulkano (*1983). Vulkano's work is characterised by combining photographic techniques with high precision laser engravings. Vulkano has been working with DSBAH since its inception, with his work available under our Prime plan.

Son of an Ecuadorian Vieze general, he abandoned his own military career and gave up his post as chief officer to devote his life to art. He maintains his contacts in the world of the military, as they continue to provide important source of inspiration for him.

"A child at a pond can throw a stone into the water, impressed by the optical games of the water surface, the forming rings and their meditative speed, full of innocence, happy in the moment. If we want to remain capable of making decisions, we must return to this stage. Worrying about what the stone might do when it is gone from our sight is speculative and only blocks us."
—Pit Vulcano at Tate Modern, 2014.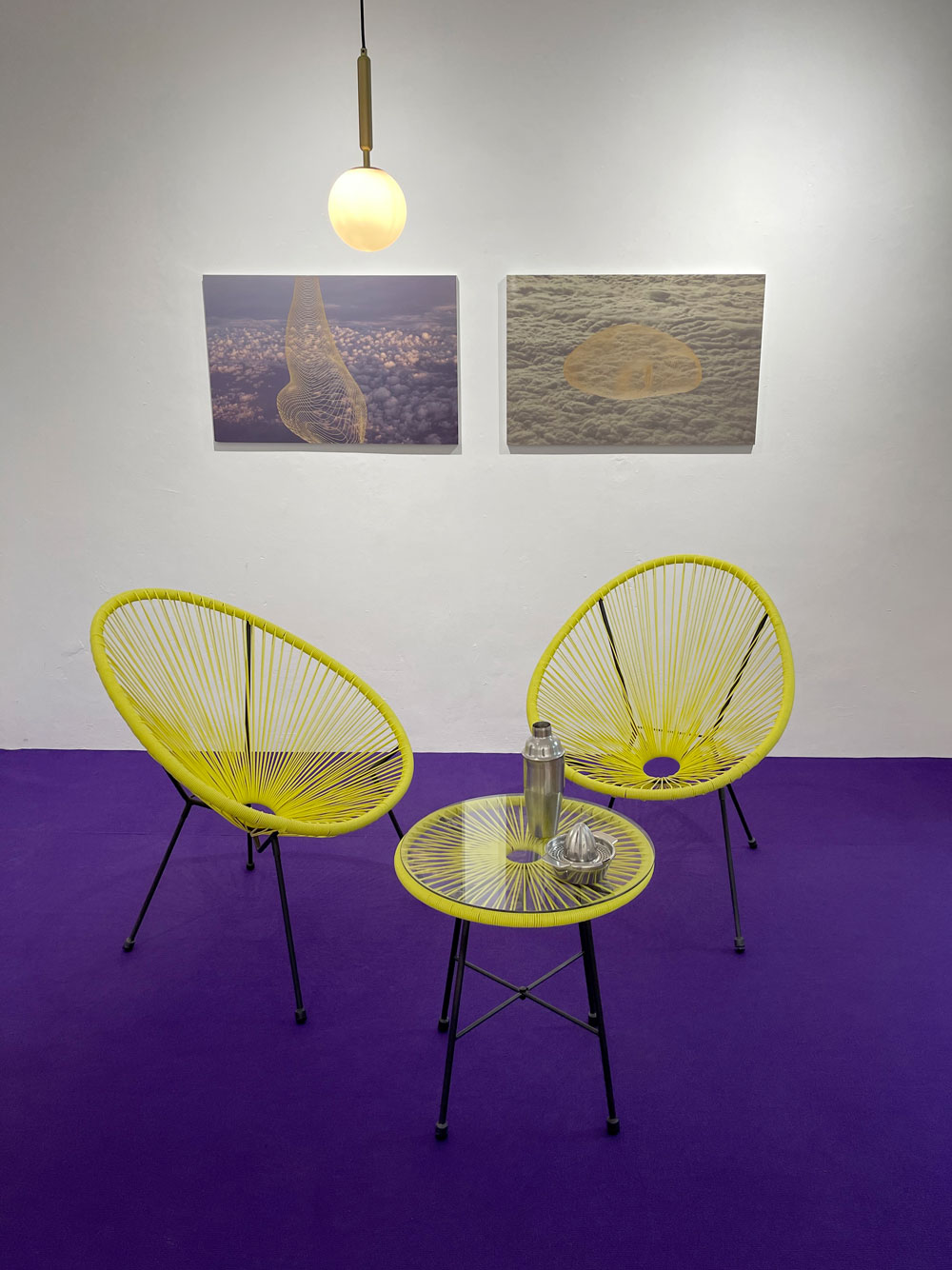 Project background

DSBAH is the continuation/part of a long-term project by Anton Steenbock, launched in 2010 under the name Da Silva Brokers, consisting of fake architecture campaigns, showrooms and widely distributed propaganda aimed at creating political awareness of urban and environmental change in hotspots such as the 2014 World Cup and the 2016 Olympics in Brazil, as well as corporate takeovers in public space such as Google Street View and sharing economy apps such as Uber, Coop and AirBnB.

In addition to his individual work, Anton Steenbock has a strong focus on collective approaches. He is co-founder of Gazua, an artist-run exhibition platform in Rio de Janeiro, was tutor of the Freie Klasse Berlin from 2006 – 2010 and together with Peter Behrbohm forms the artist collective SONDER.

Recent Exhibitions; Martin Gropius Bau Berlin(2020), Forecast Forum Berlin (2019/2020), Künstlerhaus Frise in Hamburg – Germany (2019).