Deadline: October 15th, 23:59.
Eligibility: Europe-based.
Artworks: One per artist
Full Terms & Conditions: Here.

---
---
Weserhalle is delighted to announce the open call for its eleventh edition of the art auction. Artworks can now be submitted via Weserhalle's website until the 15th of October at 23:59. Selected artists will have the opportunity to showcase their work in a curated group exhibition. As in previous auctions, all submitted works will undergo review, and the final selection will be made by our team of guest curators: Georg Haberler and Kirsten Eggers.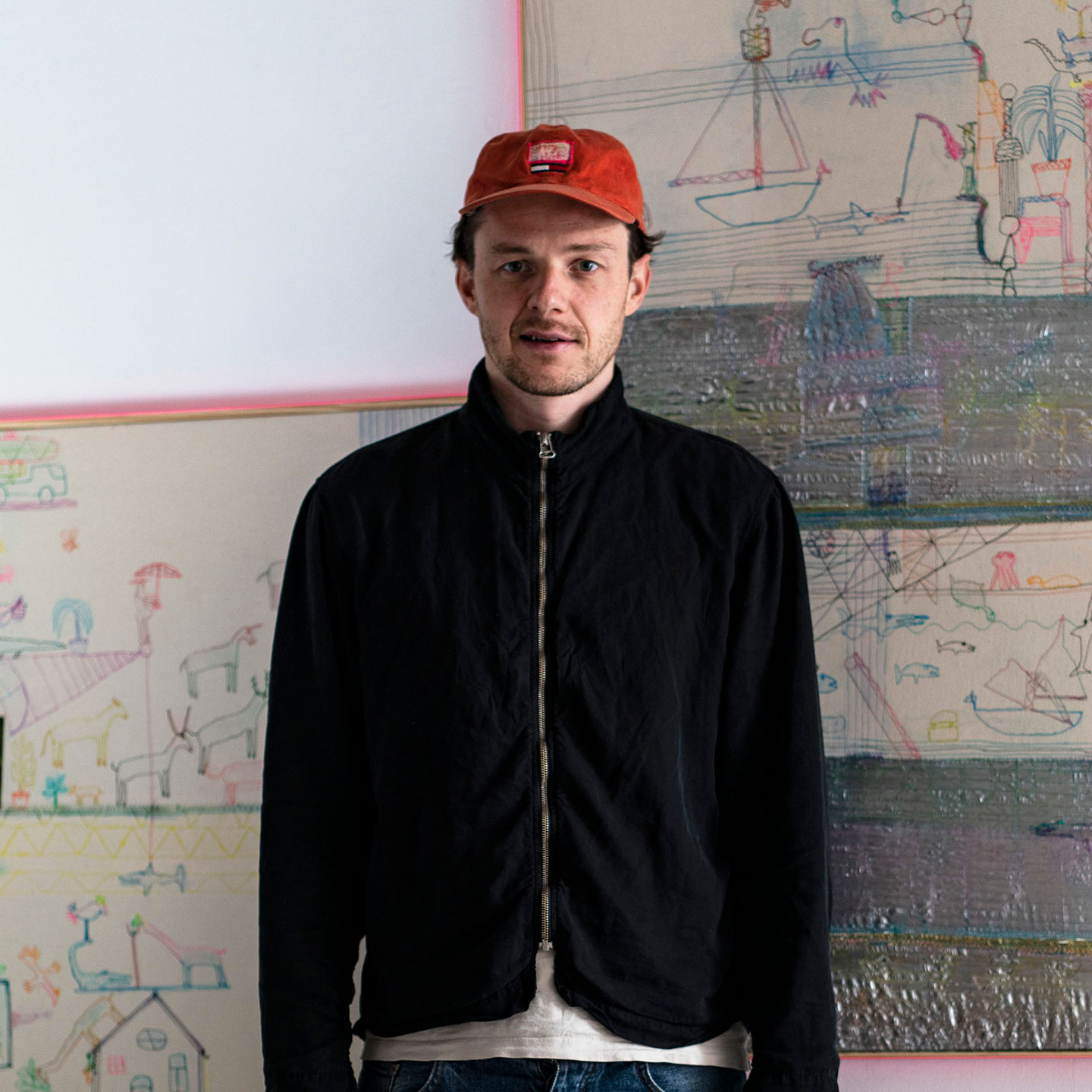 Georg Haberler lives and works in Vienna, Austria. He graduated from the Academy of Fine Arts in Vienna in 2015. His studies in painting included a semester at FBAUB in Porto, Portugal and at HFBK in Hamburg, Germany. He most recently showed his work at Weserhalle (2023), Steirischer Herbst in Graz (2023), Collaborations, Copenhagen (2022), Gallery Droste, Paris (2022), SUPPAN, Vienna (2022), Neue Galerie, Graz (2021)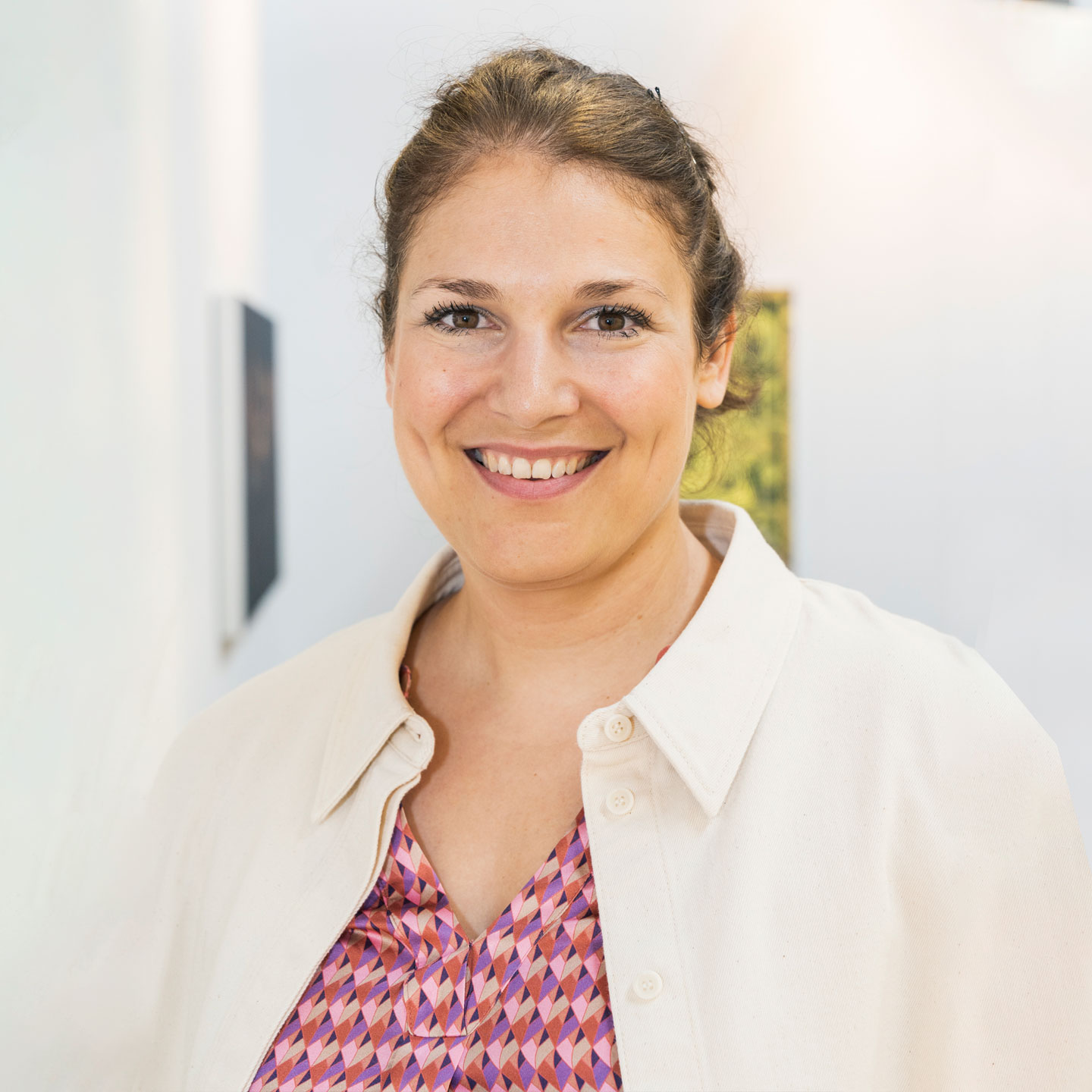 Kirsten Eggers is an independent art advisor and professional who, since 2021, has been the Head Art Advisor and Chairman of the selection committee for Enter Art Fair in Copenhagen. She also works with the art collection of the German Federal Bank and is involved with the sommer.frische.kunst festival in Bad Gastein, Austria. Her roles encompass curatorial projects, writing, and consulting for private clients. Previously, she held key positions at leading international galleries in Berlin, including including König Galerie Gregor Podnar, carlier | gebauer, and Schleicher | Lange, accumulating nearly a decade of experience.
---
Selected artists must deliver one artwork to Weserstraße 56, Berlin 12045, by October 30th.
9—19 November (subject to change).
Yes, you will be notified of your outcome via the email you provided.